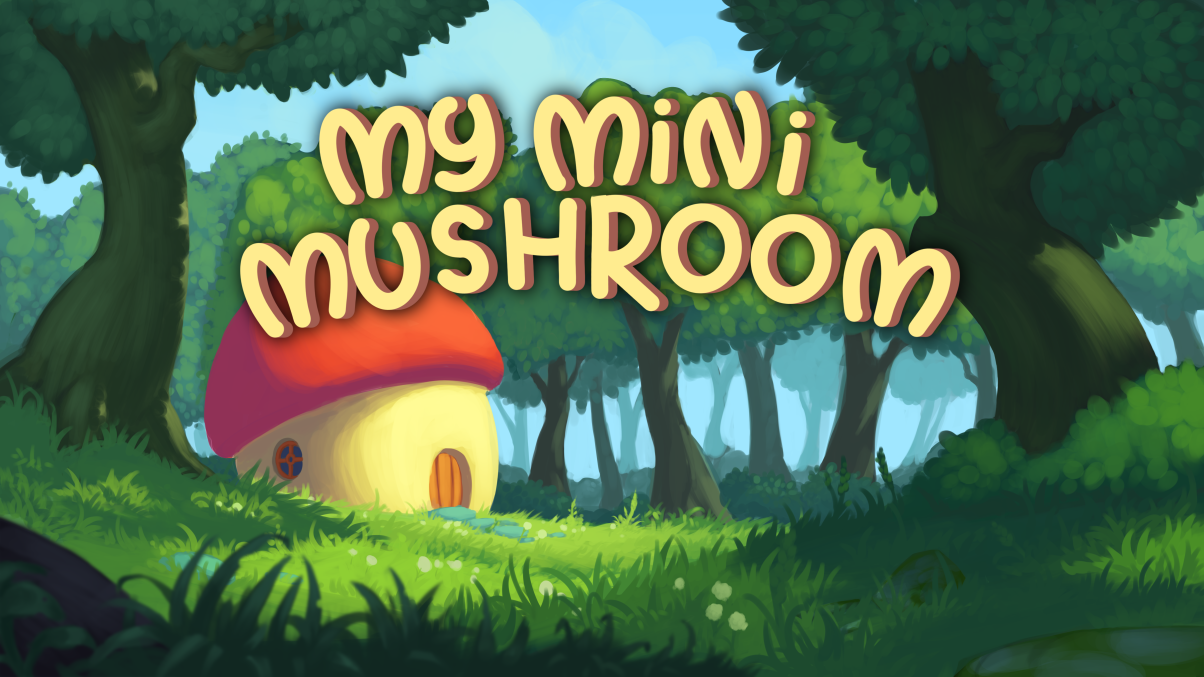 My Mini Mushroom
It's summer, mushies and mushie caretakers! To celebrate, we've got a special Sunny song for a new beach-themed Mush Rush level.
Release Notes (v1.4.0)
Mush Rush
Changes
Added Beach theme!
Added a new song for the Beach theme
Fixes
Fixed issue with mushie being able to move and change its score after the song ended
Fixed countdown not showing sometimes
Fixed BEATle disappearing abruptly at end of song when mushie is on low stamina
[Mobile] Fixed issue where mushie will launch above the screen when pressing both jump buttons at the same time
Hub
Changes
Lowered camera angle so you can see more of the Hub!
Added a footstep trail behind mushie
Added flooring to mushie's house
Shop
Changes
Added new beach furniture set
Added radio that can change the music that plays in mushie's house
Added rugs
House
Changes
Mushie can now interact with bookshelves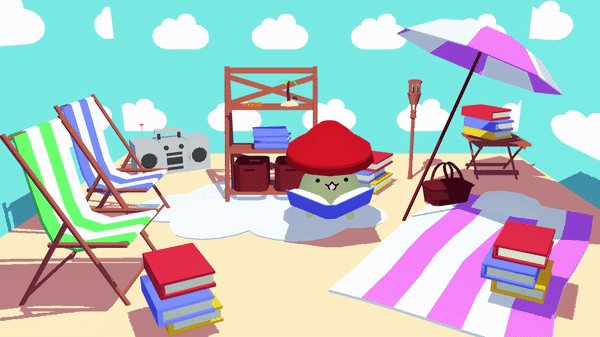 Items in activity, furniture, and accessory menus are now draggable
Added button to put back furniture from the furniture menu
Known Issues
Pressing pause (or clicking out of the game) in MR can cause the song to end abruptly on resume
Removing furniture under stackable decorations will leave the decorations hanging in the air
[Mobile] Touch input is not recognized for the first several seconds after pressing Play from start menu

Workaround: Close and reopen application

[Mobile] Getting notifications during Mush Rush may end the song abruptly
That's it for today! Be sure to check myminimushroom.com for updates.
Files
MyMiniMushroom_v1_4_0_Win.zip
207 MB
Aug 30, 2020
MyMiniMushroom_v1_4_0_Mac.zip
241 MB
Aug 30, 2020